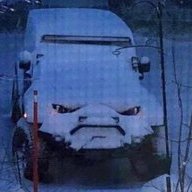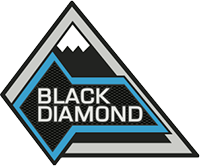 Moderator
Staff member
Moderator
So not sure if I am reading this correctly, so correct me if I'm wrong... You're saying a Single Front Axle can further extend articulation inexpensively vs the Independent Front Suspension which is going to cost a fortune to try to accomplish those same levels of articulation? I suspect that, but have zero experience with IFS.

I'm also hoping this will make the coil over market come way down in price... Benefit of competition.
Basically. The only way to get more travel out of an IFS than what Ford has done is longer arms basically. The flex of the badlands is very impressive for an IFS vehicle, but getting it to flex more is going to be a challenge.