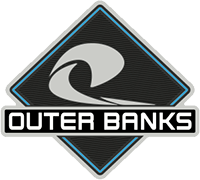 Well-Known Member
So thought I'd start a fun thread...
If you could spec the Bronco
ANY WAY
you want based on your needs/terrain/locale, what would you name your specific model/trim? Feel free to explain the build also after the naming!
We know the 5 taken... Big Bend, Black Diamond, Outer Banks, Badlands, Wildtrak and what comes with each & their intentions.
I'm going with
Black Water (Black Water Falls area in WV)
or
Black Forest


Name your Bronco!