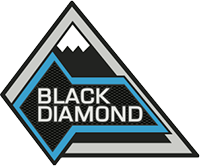 Member
Crate 2.8l
161 hp
310lb-ft

yeah may not be the highest torque engine available. But low rpms?........

pair one of these with the crawler gear in the manual trans, 4.70' with the non squatch badlands........
would probably be the best crawling, most reliable option.

Whew, cant wait to see one of these engine swaps in the future. Gives me the fizz.