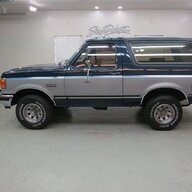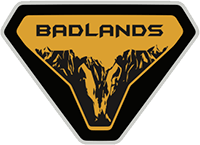 Well-Known Member
Hi
@Wide Open Roads
!
I couldn't figure out messaging, so here I am...
First, I purchased a 3/4 AMB Badlands shirt and I love it!!
I am a teacher and my school has "Be Kind" Mondays, where we can wear kindness shirts and jeans. I was wondering how difficult it would be to change the font on the design...could you print the same shirt that says BEKIND on the grill instead of BRONCO?
Thanks for considering, cheers!
Bryan