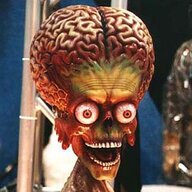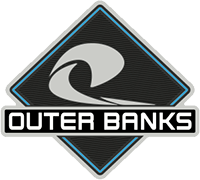 Member
Reservation stats / charts can be seen at the tracking list thread:

Bronco Reservation Tracking List

You can see the most popular states, trims, etc.
Hey Doug, it's Doug! Haha
My reservation doesn't show....did my info not go through? I put it in a second time and still do not see it.