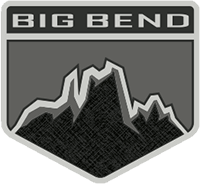 Member
1-Is cutout-door the right name for it?

2-Is the cutout a type of glass or plastic?

3- Is the glasss/plastic removable?

4- Is the cutout -door an option, or part of a package?

5-Any cost ideas/estimates if an option?

6-When/if you roll regular window down, is it limited how far down it can go?

Anybody with facts/guesses?