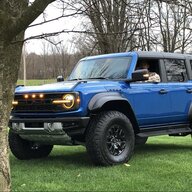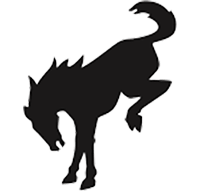 Well-Known Member
Hi everyone,
Wanted to see how the recently spotted CO Badlands Bronco would look with a white roof.
I'm starting to think this is the build I like the best.
It has good proportions, and should meet all my needs: Manual transmission, Lux package, signature lighting, etc.
Picking out a color has been very difficult (Narrowed down to CG & CO).
I like the fact that the CO will stand out amongst more common colored vehicles on the roads.
The white roof is the icing on the cake IMO.
Really considered the Sasquatch package, but am concerned about what others have said about snow and rain with the 35s.
Plus I do not really care for the Sasquatch rims with the bright rim.
Anyway, I think the white roof ties in nice with CO. Let me know what you think.