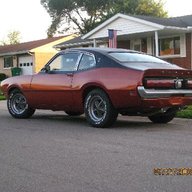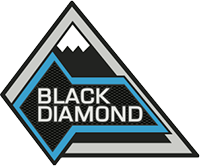 Well-Known Member
I think seeing the color in person helps if you can! I was 100 percent for CO until I saw it on a Ranger at a dealership on a cloudy day. It looked kind of flat and pale and I was a bit disappointed, but it may have a different effect on an actual Bronco. Im sure it looks awesome in the sun though! So im still on the fence about what color to go with.
Even J-LO can look flat and pale on a boring cloudy day.
Sorry this commented started with trying to make a joke about someones flat and pale butt, then it turned into this.