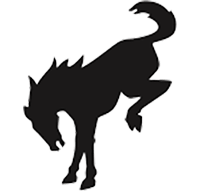 Well-Known Member
As the expression goes, "If you think insurance is expensive, try not having it."

That being said, after learning about the $3k deductible, it sounds like a con game to me.

I've also seen an Early Bronco hop over an errant tree root that caused it to bounce it's top into a low hanging branch and crease it right on the out side corner. It was heart breaking, and lord knows what it would cost to repair replace that top.

If I attend one, I am going to approach my insurance agent about comprehensive/one time event/rental/whatever coverage for something like this, see what they offer.
I have heard they have similar offerings for the "one time event" offroaders. Even if it were a couple hundred for the day/weekend, as long as it removes the $3k deductible, I'd feel better about it.