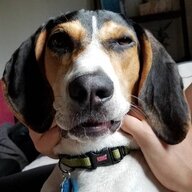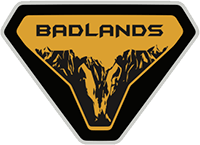 Well-Known Member
I've seen a lot of dealers are doing Bronco events, and the dealer ~3 miles from me will be doing one next month, but I'm not buying from them. Has anyone gone to one of these dealer events without a scheduled invite? I don't care as much about sitting in it as just SEEING one. Is it worth stopping by, or are they going to chase me off?

If I shouldn't go, I happen to be flying into Detroit and will be spending a few day nearby just after the dealer event here, so I'd have plenty of opportunity to drive by MAP, but it's hard to pass up an opportunity so close to home.

In any event, my order is in, sight unseen... but I need something to fill in the time between now and vehicle delivery!