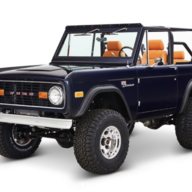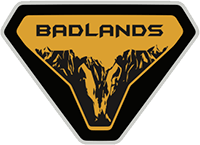 Well-Known Member
Mind if I ask the obligatory question? Build specs / reservation date?

They have a pretty large allocation, and I was told I'd very likely get pulled by or before June, which of course is just a tea-leaves estimate based on my constrained parts. Every time I see an email from Ford it feels like opening a college acceptance letter.
Sure thing.
I had a Day 1 Reservation, (2020) which in Covid years, feels like it was 5 years ago. I ordered it officially in early March 2021. Had a June 2021 build date originally, but that was pushed SEVERAL times, and eventually was built the first week of August.
However, I ordered the hardtop. So, it sat there for months in Michigan, awaiting a new one. Finally got word that the vehicle is complete, and on its way to Maxwell. Nov 23-30 window.
Specs:
2DR Badlands Trim
Carbonized Gray
2.7L / Non-SAS
High Package
Upgraded wheels
MGV