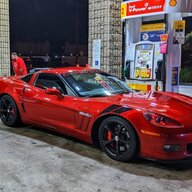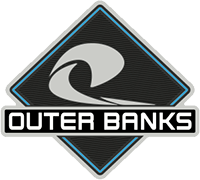 Well-Known Member
Hello,

Anyone got the info from their dealer if they will make it to the MY21 or not? I heard from a dealer and a friend that dealers are getting less allocations than they anticipated as a result, not everyone on their list will make it and get MY21, my basic understanding was Ford will deliver cars based on reservation number not on dealer allocation, Am I wrong? like if my dealer for example has the 1st 2000 reservation, do they get 2000 cars or they only get what's allocated from Ford??
I was going to change my reservation to a nearer dealer but he informed me that there are people who reserved earlier and If I switch I'll be ahead of them, as a result, I'll be on the MY21 and they may get bumped to MY22 so he refused my switch unless I accept being on MY22, I understand his point of view but I thought this is not how things would go with the Bronco.

I am a bit confused, this would be a massive hit for those who have early reservations and get screwed by their dealers now at the time of order with extra ADM of false promises and no one will take them.