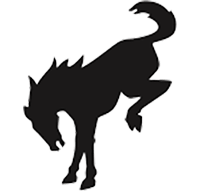 Well-Known Member
Ford pulling every unit it can to get vehicles built for customers instead of crushers: B6g members complain anyway.

What a time to be alive! The number of disenfranchised 16 year olds (and alllllll that that implies in terms of emotional stability and understanding) on this forum surprises me every day. Who knew this would be such a hot model for everyone's first car, what with it being a $60,000 rig and all!
Funny, I've spent months reading everyone's complaints about MIC top finish, and now complaints that they can't get the top they hated. Whatever. I've got a VIN for my soft top 4 door order, and I reserved 9/22. No complaints here.