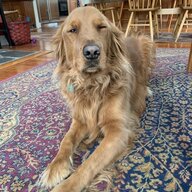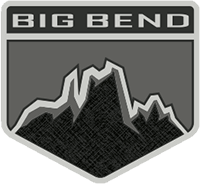 Well-Known Member
I had to tell someone this, it really tickled me:

I have a reservation with a dealer farther away from me. I went to the close dealer to test drive a Ranger. Afterwards I emailed him about Bronco stuff, asking him basic questions. He replied to my email with things like "Ford requires you to put down $500 when you order," etc.
I email him back, asking for clarifications on the points he made...nothing, for 2 weeks. Radio silent. Then he calls me today, "hey this is ____, we met a few weeks ago when you came in." Sheesh, way to totally ignore me and now act like you haven't been emailing me back and forth!

With no X-Plan to keep these guys in check, shopping around dealer-wise will be the move.