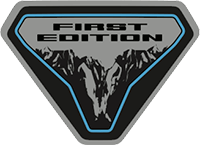 Well-Known Member
Got the golden ticket, reached out to dealership, got a call and emailed them my build specs. Then I got an order email from Ford.

I didn't get a signed price agreement, but I do have an email from the dealership from way back stating that they will honor MSRP for reservation holders *only*.

Should I be in the clear?