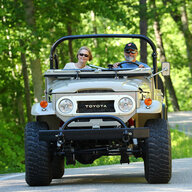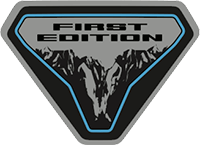 Well-Known Member
I decided not to get a 2021. I transferred my reservation which was for an FE. Dealer called and said he needed to convert my reservation to an order with some 99 designation to show it was for 2022.

On Ford.com it shows order date of 3/22, an order number, but says Bronco First Edition and shows a 2 door in cactus grey.

Everything OK as is?

Anyway to tell whether it's a 2022 order?

Does the color and 2 door reflect what was ordered or is it the same for everyone?