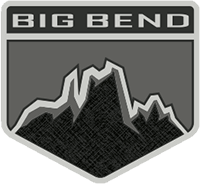 Member
So my delivery date was originally scheduled for Dec 14-20, then it got pushed back to Jan 3-9th due to lack of truck drivers from the port, and now the delivery date has been pushed back again to Feb 20-26. I just got an email from my dealer stating that Ford sent the Broncos without microchips and the delay is due to them waiting for the microchips to be installed at the port. I have attached the email from my dealer and my deliveremails from Ford.
Has anyone else heard of this issue?
I was expecting delivery for over a month and it seems ridiculous that my car is waiting at the port without a microchip!
Last edited: