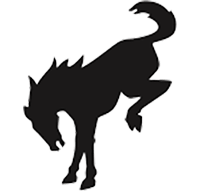 Well-Known Member
As requested, I made a rough sketch of the Roof Rack Dimensions.
@dejones64
ID between the rails = 38 1/2"
Rail length between caps = 56 3/4"
Center between fixed back cross rail to mid cross rail = 27 1/2"
Center between Mid cross mount and Front cross mount = 27 1/2"
Photo shows the tie-off points where the cross rail meets the main rail
These dimensions were taken with the rack mounted.
Will update / refine as needed when I post on the rack removal.