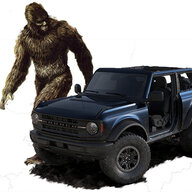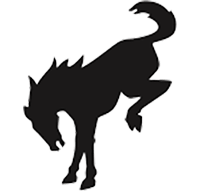 Well-Known Member
Nope, just Ford ignoring the concerns of reservation holders yet again.

I am still waiting for Ford to own the truth that they are intentionally screwing over a lot of reservation owners instead of repeating the same lies and half-truths. They are hoping that it will blow over. If not, they may have to create yet another commodity crisis as a distraction.
This video clarifies that original reservation date is still priority for scheduling Broncos for production, in consideration of commodity restrictions.