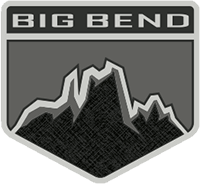 Well-Known Member
Ok...that settles it. I am going to have to get this selfie at Devil's Tower. You see, when I was a kid and "Close Encounters" came out, my mom decided we NEEDED to visit Devil's Tower and an epic cross-country summer vacation followed. My parents are now no longer here but they would both LOVE the idea of my road-tripping from Massachusetts just to get this picture, recreating "Dirt Mountain" with Devil's Tower. Heck. I even have the right shirt!

Now all I need is my Bronco...
Years ago, the KOA at Devils Tower showed Close Encounters at 9:00 PM every night, kinda fun.