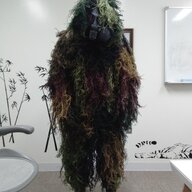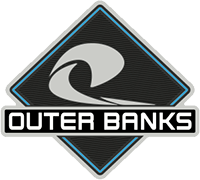 Well-Known Member
Same here!! I couldn't find a place to enter my email, so I sent my email, too! Unfortunately, my VIN didn't come back with any info! Good luck!
Yep, I was 0 for 2 tonight. I mean I have everything down to dealer names, order numbers, start and end ETAs, hell - on some of these dealers I even have cell phone numbers for the damn dealerships. I couldn't find rail cars, pre-delivery load numbers, or any delivery receipts on any of those shippers listed above. I don't know all the shippers that are possible, I only started learning my way around yesterday and today, so I have a lot to learn to be more effective at finding the buried bodies.
I might add, I am not "hacking" anything, I am just pulling from publicly accessible databases and/or inspecting the raw responses from the webpages I am visiting. I don't want anyone to think that I am up to anything nefarious.