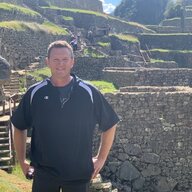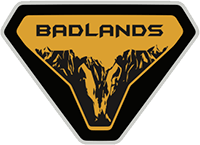 Well-Known Member
Hey, lucky you! By the way, I was just listening to "Gone Gone Gone" by the band C

Is Omaha where they're loaded on a truck?
That is correct. They go through KC to Omaha where they are unloaded from the train. Once on a truck, they are at Granger next day. I guess there is a bit of a trucking shortage, so it can cause some delays in Omaha.