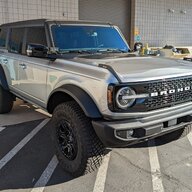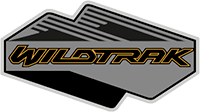 Well-Known Member
At this point I think Ford should just embrace the dirt mountain reality and send our Broncos with a custom survivor patch.
Also in that poll that lists who will be last off the hill.
I vote that
@Tricky Dick
will get a Christmas Eve email stating Hans Gruber fell from the Nakatomi tower and landed on his Bronco and will be a bit longer to source new parts.
Happy Holidays everyone!