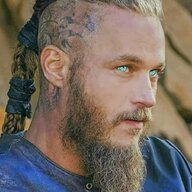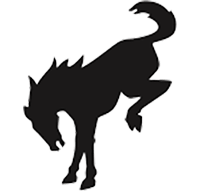 Well-Known Member
I own both a Jeep and my Bronco. But wondering if any of you traded in your Jeep and miss the Jeep community? Seems there's always so much going on with Jeeps from gatherings to all kinds of other events no matter where you live. And then the little things that makes the kids happy like getting ducked and the Jeep wave.

I just got my Bronco a week ago. So obviously since it's pretty rare there's not a whole lot of stuff going on like mentioned above that ive seen. But I wonder if it will eventually build to the same level? Now I know there's Bronco events like the Bronco Super celebration. But those are far away and few and far in between.

I have yet to hit the trails as well. How's it out on the trails with other off roaders and Jeepers with the Bronco? They like it? hate it? love it? Not that it matters I'm just curious how it is where you live?