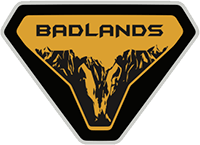 Member
I read this tidbit from The Detroit Free Press today:

"While commodity price remained stable because of 2020 contracts, Ford is now expecting to see prices on aluminum, steel and precious metals increase by about $2.5 billion, Farley said. "So that's going to hit us as we go through the rest of the year.""

I work in stainless steel and the increases across all steel and aluminum has been extreme along with lots of availability issues. I imagine Ford has the ultimate buying power as far as availability but pricing is increasing significantly for everyone. I am scared that they will have to pass some kind of increases across the board for 22. It's a lot of $ to just absorb. I kind of expected an increase even on 21 model year but if they have fixed pricing contracts that might mitigate some of that.