Banned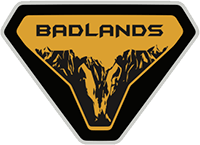 Banned
Banned
Im not speaking simply about when its coming out , thats sort of irrelevant to me. Im speaking features.
The last thing we heard officially is that you can take out the windows and apparently add your own "panels" instead.
However back in january this image came out that showed the 2 door modular hard top will have a giant removable moon roof.
Can anybody confirm that this upgrade is real? the original modular top design had more of a "pill" shaped hatch that everyone called the gunner hatch.
Would be nice to know if this is still coming or if ford simply tossed it in the trash after trying to produce a simple plastic one