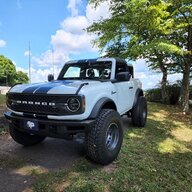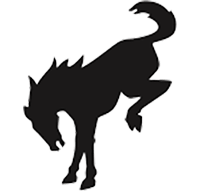 Active Member
I found this Door holder idea on the inter webs for a Jeep and decided to utilize the plans for my 4 door bronco.

4 - 10' X1" PVC pipe
 schedule 40

6-1" pipe insulators
 (black foam)

14 - 1" PVC elbows


10 - 1" PVC TEEs

1 - Can of PVC cement

Cut the pipe into 10 - 2 foot sections,
 8 - 4 inch sections, 
and the rest into 1 foot sections. use the images above to copy the assembly. Message me for more info if you have questions.
Thanks for the great inspiration. My son needed a project for school and this worked perfect and got my doors off the floor.