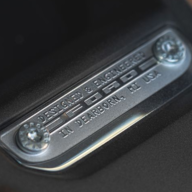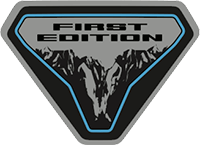 Well-Known Member
I'm disappointed that you can't store the doors in the back of a 2 door like you can in a 4 door.
Maybe this is widely known, but the reason has to be that the length of the doors on a 2 door is considerably longer and wont fit across the back.
Here's an overlay with the original 2 images below.
Hopefully someone comes up with a storage solution for the 2 door. I'm willing to keep the back seats down for this.
Does the Wrangler have different size front doors in a 2 door? I doubt it. I guess that makes the 2 door Bronco unique.