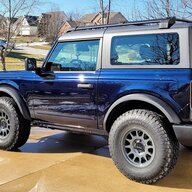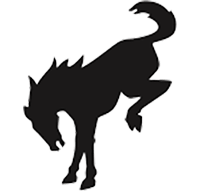 Well-Known Member
Ha ha, I mean, everyone is different, but to me $70 was a pretty small price to pay to limit my liability to $3500. I imagine if I had come down hard on the rocker and smashed it in, that would get me right past that $3500.
Oh, I probably would to. The 3500 seems awfully high.
I suppose otherwise, some a hole will show up with the sole intent of destroying other people's property.