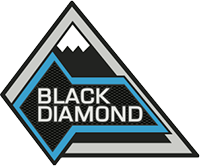 Well-Known Member
I drove the 2.7l Bronco and the acceleration wasn't bad for a truck/off road vehicle but it's depending upon your reference vehicle, it's certainly not quick or fast. I thought the steering was more precise and tracked much better than a Jeep on the highway and that's the vehicle we should be comparing it to.

I ordered the 2.7l and would have paid extra for a diesel with more useable torque had they offered one. I'll likely do some engine mods to bump up the HP and torque on my Bronco once it's out of warranty. As us boaters say, "there is no such thing as too much power", which is why my pontoon boat has a 350 hp Mercury Verado.

FWIW, here's the Car and Driver measured specs vs. the Jeep.
So its slightly faster than my stock scion fr-s. awesome