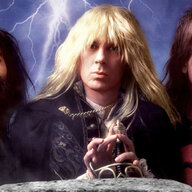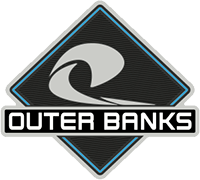 Well-Known Member
After I saw a certain post about Utah, I've been kinda planning a road trip.
It would be Philadelphia area to Moab.
Things I'd love to know are if people have done similar and where you stopped along the way, which routes you took, and just general suggestions on how much to drive every day, and things to see along the way.!

Thanks in advance!
Last edited: