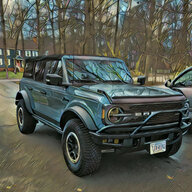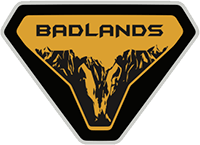 Well-Known Member
OK, folks. I am an East Coaster (Virginia) who has had a few Grand Cherokee's, which have always done well on any trails I have hit up, but mainly easy stuff. I am super jealous of all of you Mountain and Pacific Time zone folks with your Moabs and Rubicon trails and just general open desert trails.

Question for everyone on my side of the continent....are you leaning Badlands for the rock crawling or Wildtrak for the Baja running?

It feels like the main thing I will be doing with mine is some easy trails in the Appalachians, and some beach runs at OBX. I have never been to Uwharrie, which seems like our East Coast "Moab/Rubicon" but would love to head there sometime.

Thoughts?