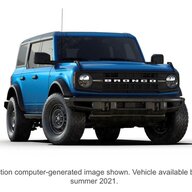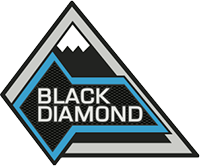 Well-Known Member
I have a "late" (Day 4) reservation and (according to my dealer) should have received my Bronco this summer (before the hardtop issues). I will be my family's third-generation Bronco owner, as my grandfather and father both drove them.

I have sat in a Bronco and had the opportunity to drive a Badlands this week for 15 minutes. That was exciting, but it wasn't the Bronco I ordered or want. I cancelled my 30-minute test drive today because there is no excitement left.

I'm glad Broncos are starting to be delivered to customers, but the random factors of these deliveries are tiresome. All the unknowns are frustrating. I'm sick of all the hype on youtube and social media. I will be happy when my Bronco arrives, but until then, I'm going to hole up in a cave and forget I ordered a Bronco.