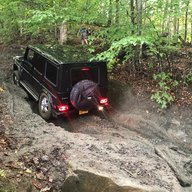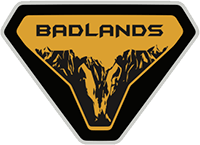 Well-Known Member
Found it. Inners are NB3Z-3280-C outers are NB3Z-3A130-B (RH) and NB3Z-3A130-C (LH)

At current pricing that is a $800 upgrade. I'm thinking there will still be demand for the cheaper original tie rods.
I'm only interested in HOSS 2.0 tie rods. At least until I get the HOSS 3.0 FP rack upgrade installed.
I'm more cautious and would rather break the tie rod and not the steering rack. Repair on the trail doesn't look awful for TRE. Not so for rack.