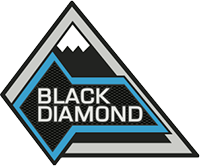 Well-Known Member
Absolutely admitting that I may not have seen all of the MIC tops, I can tell you that the one on the black 2-door Sasquatch was black. No hint of blue. The one on the cactus grey 4-door Sasquatch was grey. Not a faded black, but MIC grey.
I continue to be mystified by the use of a GREY MIC top.
The black 2 door with Molded in Black hard top and the Cactus 4 door with Molded in Grey hard top.