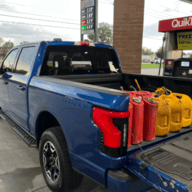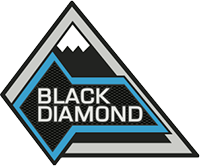 Well-Known Member
Thanks for the pictures. I'm trying to put two and two together on the rear seats. We know the back of the seat back is carpeted but how is the backside of the seat bottom constructed?
In the Stig's pic here of the leather FE we clearly see that the bottom of the rear seat has carpet on it and it appears the back part of the seat base is fabric. When I then look at the BN review of the 2 door badlands and Jordan flips the rear seat pans forward it clearly looks like the bottom of those seats are carpeted and that fabric is sewn around the perimeter instead of MGV.
Am I reading too much into this pic? Or, is the washout interior limited to the front seats?