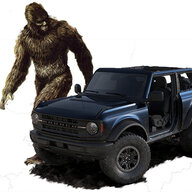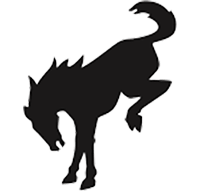 Well-Known Member
Armor All has been used by
Is anyone else having issue with cleaning the fender flairs? I have a Badlands, squatched. No mods. Rocks and dirt get kicked up, and yes, I have paint chipping and marks on the fender flairs and door handles but I can't get the fender flairs clean. I use a car wash mit usually and the last time I washed it, I used a soft tire brush on them. Still no luck.

Any suggestions to get them clean without damaging the flairs?
Armor All, used by Off Road Enthusiasts for decades.
Last edited: