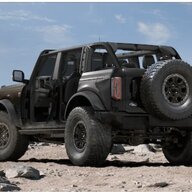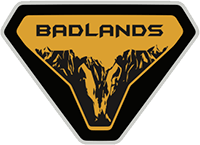 Well-Known Member
I've been saying for months now that this sucker has vents in the front fenders. You could see them on all the spy shots of it driving, where the baggy cover thingy is sucked into them. No one said anything. Then you see them in the first tease video Ford released. Again, no one mentioned it. I fact, I actually had someone tell me I was seeing a shadow.
Now the new video is out, and you see them clear as day, and again, not one mention. Are people just missing it? What's going on? I'd think people would be all over it.
What are your thoughts
Personally, I freaking love them!
Last edited: