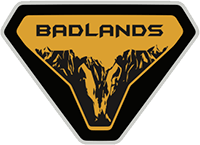 Well-Known Member
Seeing as we might not know officially what the demand is. People who ARE ordering next week please respond to the poll survey. I tried to do it best i could so apologies if i did it wrong.

Hopefully this will give us an idea of whats in demand and what isnt.

I excluded the packages (lux ect) because the survey would be too complex.