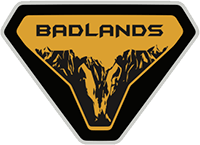 Well-Known Member
This will be my first time purchasing a new car from a dealer via financing a loan. My other cars I usually purchased outright with cash.

I'm confused a bit about the process when finalizing the purchase and handing over the money.

1. I plan on putting a down payment so do I get a check from the bank for my funds then like I would paying cash outright?


2. Financing
2a. If I find a better rate at an outside lender do I have them cut me a check for the financed amount?
2b. If I want to see what the dealership finance will offer do I get that quote before I go in to take delivery?

I guess I'm just confused on the process of where/when the money exchanges hands and in what form is standard.