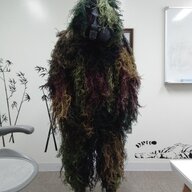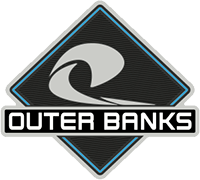 Well-Known Member
For a lot of us, me in particular, It's all in good fun.

At this point, it's a challenge to me, to see if I can modify something in a new and still funny way.

I am fully aware that the only reason a 2 Door Bronco and/or Jeep is available, is because of the 4 Door models.
I am really very pragmatic about the whole thing... The debate about 2 vs 4 door is much alike that of sexual preference.
If you are gay, great, you just took two guys off the field and left an excess allocation of women for those men who are not gay. I don't see a downside (which is why I never understood people who were anti-gay).
If you want a 4 door, great, that means that there are more 2 door allocations available to us who want a 2 door. Same here, I don't understand why anyone would be anti-4 door or anti-2 door.