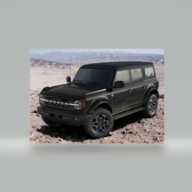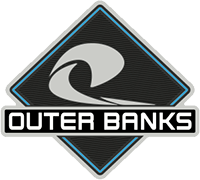 Well-Known Member
Im really struggling here with this logic. It's a Ford Bronco guys, it's a mass produced, average priced 4X4 vehicle.

There is no way in hell Ford is going to tell potential customers before the ordering period for 2021 closes they cannot see pricing without a pre-order. It's going to go up on the website for anyone who wants to play with it because they're a publicly traded company trying to making the most profit they can.
My thinking is that come Dec/Jan, you will have to convert your reservation to an order or lose it or Ford could allow you to use it in the next cycle. If Ford decides to stay with the reservation system, they would open B & P to everyone to start the next cycle of reservations. I don't think Ford has anything to loose because they likely have more reservations than they can build in a model year. After the conversion process in done, they'll know where they stand.