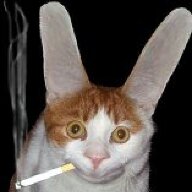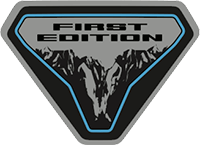 Well-Known Member
Ok I understand that, but they are only going from 3,500 to 7,000. Unless you live in extremely densely populated area the chances you are ever gonna see another First Edition is pretty small I think.

Also not to be rude, but where I come from, people that pay a lot more so they can have a "special" version of a MASS-produced vehicle are called yuppies. Maybe that's just the poor in me though

.
i'm not saying I agree with him. and he's not going to be the only one that feels that way.
he just wants to have something that a lot of people won't have. regardless if his reasons are stupid and petty.
these limited edition things are always preferred over non. take for example watches.. many want exclusivity , in some cases they want that more than the item itself because it's viewed as rare and more desirable