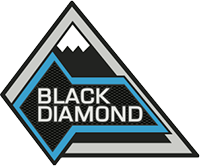 Well-Known Member
Yeah, in the 70s and 80s this was acceptable, but its 2020. When 99.9% of every other vehicle being produced today offers this feature, the Bronco should as well.
Crisis averted: For my Ranger I drew up my own cupholders and had a local fab shop burn them out of 1/8" plate. Bent it up myself with a vice, welded a little bit to tie it together. Threw some cheap inserts in it from the walmart boat section... and I had a friggen bulletproof cupholder for less than $20 w/paint.
I am losing no sleep that our Black Diamond won't have the flimsy cheesy plastic crap that folds out of an armrest. I will make something far better anyway.