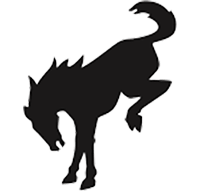 Well-Known Member
what i dont get is ford has to make 7000 first editions before xmas and changeover to MY22. How many have they made to date? and how many sitting in storage?

Yet they dont have a replacement roof yet, and promised everyone that the oldest broncos sitting in storage would get roofs first. They cant keep making new First editions with hard tops coming off the line and fix bad roofs on storage lot broncos also. Webasto cant keep up now, and they said Webasto wont have a second plant till maybe spring.
Their plan is more optimistic than what you said.
They have a working design for the mic2.0 and webasto will be making a lot of them by the end of september.
Ford can easily make 300 trucks in a day once the tops are cranking out, so the FE's should be done after a few weeks.