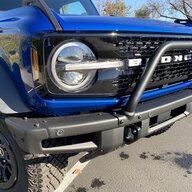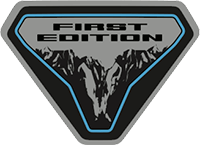 Well-Known Member
I'm going to be "that guy" and give some info with absolutely no supporting evidence to say that clearly you've done product development because you are spot on. We're close family friends with someone who was on the design team for the MIC top at Webasto. They used a small prototyping process and did a great job and everyone thought it was a great success, then at the last minute before production ramped up management said "we've got it from here boys" and took all ownership away from the engineers who designed and built the early units. Production was changed. Tweaks were made based on tooling. The end product wasn't anything some of the designers even wanted their name on.

It was enough that our friend left Webasto because of this.
Good intel....what do you know about MIC 2.0?