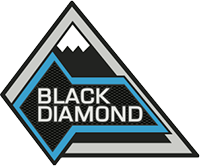 Well-Known Member
Maybe a knee jerk reaction, but both my Mazda6 and Pont Vibe have a clean and organized engine bay even with the cover removed. Considering this is a big truck l expected things to be less cramped and organized.

F

This just looks so much worse than other new cars and trucks. Here is my Mazda6 with the cover removed.
So you are comparing the 2021 Bronco to two cars that are over a decade old and non-turbo that met much less restrictive emissions/fuel standards. Turbocharging adds complexity and more parts. Also, both engines go into a lot of different Ford platforms, so the cost to make them pretty and organized under the hood gets expensive.
My worry is there are so many wires and hoses for rodents to chew on.