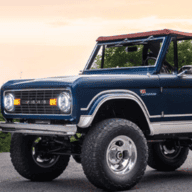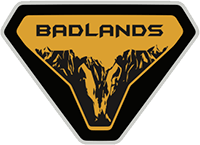 Well-Known Member
That is still a CGI render...I would love the color if it looked like that and I might still go with AMB. I just need to wait for some better real life photos of Bronco or F-150...

This is the only real photo I have seen showing AMB, and I really like it here!
Define "CGI" render. I think there was actually a vehicle in both these photos and they were both enhanced.
Both photos have the same statement. " Preproduction computer-generated image shown "