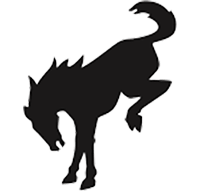 Member
Hopefully this will suffice for now until someone can get some better shots.
These were taken as they were coming off of the Moab Rim trail. Having run that myself a few times is a pretty tough trail. I'm hoping someone got footage of them tackling the obstacles.
Photo credit: Dylon Onwiler
Fender flare removal demonstration (turn of a tab) by Freewheelin Overland.
Last edited by a moderator: