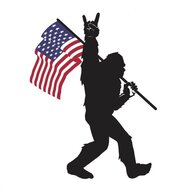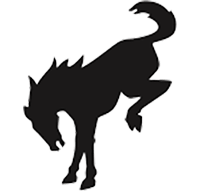 Well-Known Member
First Name

redneck
Joined

Jan 3, 2020
Messages
Reaction score

5,382
Location
Vehicle(s)

88 5.0 LX, 08 F-150 Stepside, 13 Explorer XLT, 97 Jeep Wrangler
Bronco

Base
I thought this thread was to talk about how the AB paint looked in the sun. But I would wager most of the posts are about the MIC top. I'm not knocking any of you, and personally I hope you all keep cancelling your reservations so mine moves up the list?.

But have any of you thought about just getting the soft top, and buying the hardtop next year as an accessory?

Seems like you all are getting all sorts of mad because you can't get everything as you like it from day one. For me, I figured that there was bound to be design elements that probably didn't live up to all of the hype, as there is in every car, just at this point none have been show stoppers for me.

Maybe try not to feed off all the negatives, and look at the positives, if you still can't stomach it there's always next year, and I personally thank you for moving me up on the reservation list, and one day closer to my Bronco than I was before. ?
It started off about AMB in the sun as with most threads around here anymore the fall apart after a few pages
I'm with you, I get a glimmer in my eye when I see "cancelled my res " ......... I think, moving up,
at least I got in before the '21 cutoff. I have been 2DR Base Squatch AMB since the start.